About Our Affordable Web Design & Graphic Design
Glow Designz is a full service, affordable web design, graphic design and internet marketing company entering its fifteenth (15) year in business.
We specialize in providing businesses internationally with high quality designs at an affordable price with a keen focus on working closely with our clients to ensure their satisfaction.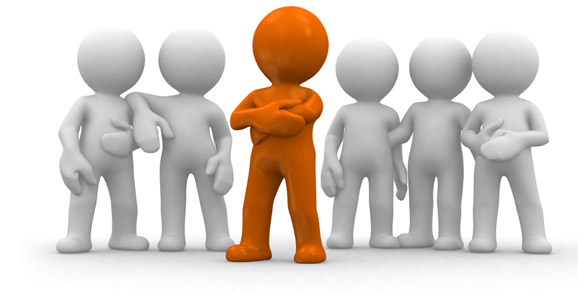 Our websites are renowned in the industry for being attractive, polished, easy to navigate and search engine friendly.
At Glow Designz we are very passionate about what we do, because we are our own proof that internet marketing works, when implemented strategically and consistently.
We use the same tactics and strategies that bring us results to help you. We provide more than any other affordable web design company at an affordable price and we go the extra mile to get you the solutions that you need.
But our services don't stop here!
We offer top-quality printing at prices that are very competitive. Whether it be business cards, postcards, rack cards, brochures, booklets, or even promotional items such as pens, keychains, etc… we are your one-stop source for it all!
Give us a shot!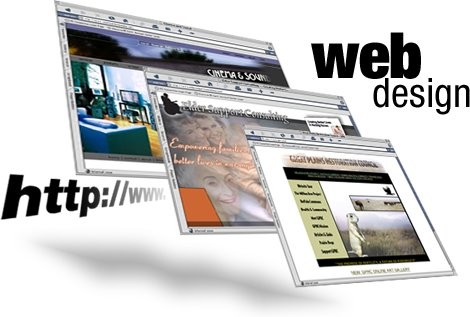 Give us a call today (845)233-6066 to get your questions answered or find out how we can help you.
We are always eager to share our knowledge or recommend the right solution, whether you choose to work with us or not.