Graphic Design
Glow Designz graphic design department can create a professional, eye-catching and recognizable graphics for your business, which will represent your company or product and communicate your purpose and values to your target audience.
You will get final designs in all the needed formats – TIFF, JPEG, GIF, AI and PSD, and up to 3 free revisions if you are not happy with the design.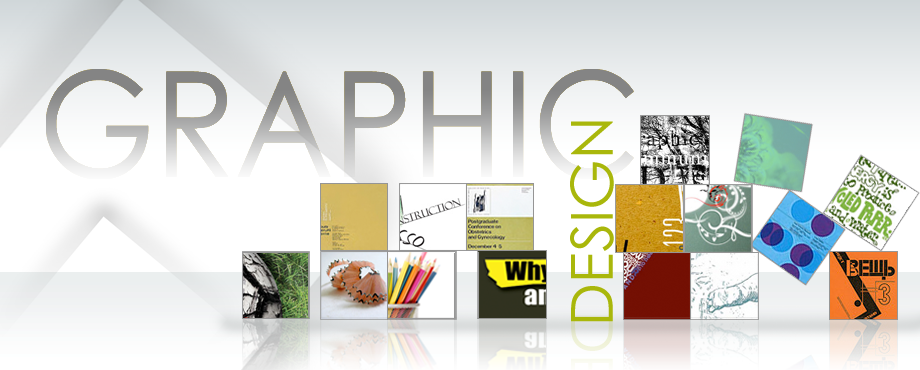 We provide logo design, custom made static and animated banners of all sizes, with special discounts on banner packages, custom graphics for your sites, flyers, brochures, ads for print and cd booklets.
All web design works by Glow Designz have high quality graphics. Our company also offers professional services for creating presentations, photomanipulations, retouching and other digital art services for web and print. We strive to present you with the best graphic options for your brand by having a comprehensive, step-by-step logo and graphic designing process, and using the highest quality stock photography.
Our designers will always have a creative solution to present your identity online or on print in the best and memorable way.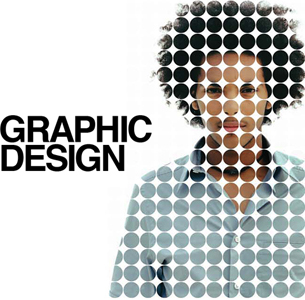 Give us a call today (845)233-6066 to get your questions answered or find out how we can help you.
We are always eager to share our knowledge or recommend the right solution, whether you choose to work with us or not.