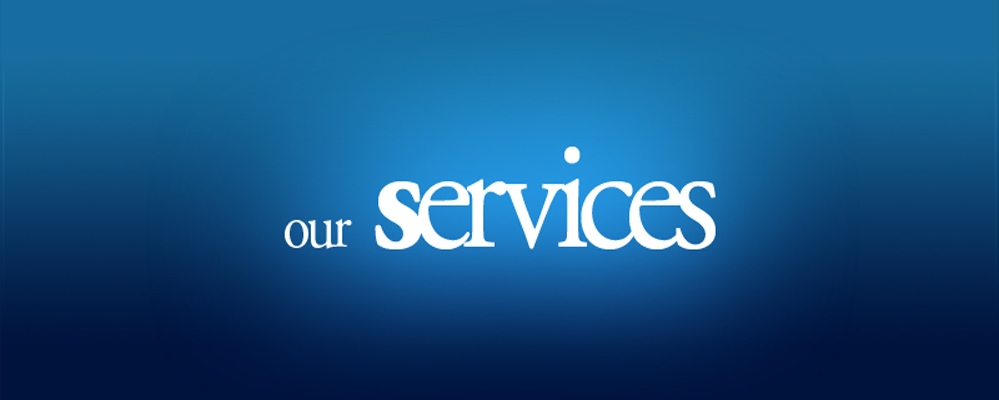 Website Design: We build fast, interactive, great looking, websites. All of our website design projects include a content management system to easily update your website on your own. You can be confident that whatever your project demands, our web designers can deliver pixel perfect designs on time and on budget. Go to Website Design.
Graphic Design: We collaborate with you to create a unique company identity for online and print publishing, helping you to stand out among the crowd. We offer logo design, graphic design, brochures, business cards, and complete corporate identity packages to establish your brand in the marketplace. Go to Graphic Design.
SEO: Search engine optimization is the process of affecting the visibility of a website or a web page in a search engine's "natural" or un-paid ("organic") search results. In general, the earlier (or higher ranked on the search results page), and more frequently a site appears in the search results list, the more visitors it will receive from the search engine's users. We could help get your website to the top of the search engines. Go to SEO.
Social Media Marketing: Leveraging social media marketing is just plain smart if you're a small business on a budget. How else can you reach thousands of customers and prospects all over the globe with zero advertising costs? But this new way of marketing can be overwhelming, frustrating, and downright confusing. Let the pros do it for you! Go to Social Media Marketing.
Printing: We are the first choice for top quality printing at the lowest cost. We are the the low cost print solution for all of your printing requirements. We provide today's business with exceptional quality printing, using revolutionary technology to reduce turn-around time. Most important of all, we specialize in reducing your printing costs.Go to Printing.
E-Commerce: Whether you're selling one product, or thousands, our e-commerce solutions allow you to manage your store, add/update/delete items, and track inventory all without breaking a sweat. We leverage existing open source e-commerce shopping carts to keep development time and costs to a minimum.
Website Hosting: Complete website hosting and email services includes gigabytes of space, plenty of bandwidth,and a personal account representative to assist you with any support questions you may have.